Since 1985, our fabrication facility has been providing the highest quality structural, specialty and miscellaneous metals in the southeast and now nationwide.
The Legacy
Developed from SteelFab, CM Steel was established in 1985 as a miscellaneous steel fabricator to fulfill growing demand. In 2004 new management was brought in, and has expanded CM Steel into one of the major structural, miscellaneous, and specialty metals fabricators in the U.S.
With the emergence of the specialty metals division, CM Steel can now offer a variety of custom rail systems including glass, stainless steel, and aluminum. With these capabilities this makes CM Steel one of the few fabricators that can handle all your steel construction needs. We are one of the few "one stop shop" fabricators in the U.S.
There's always a project underway at CM Steel. Large or small we have everything needed to complete every job to your exact specifications.
Whatever your next project is, you can always rely on the team at CM Steel for honest, reliable advice and service at every turn. Each member of our team has been specifically chosen thanks to their experience, ability, and passion for the job.
Our Mission
Our mission is to provide a quality product and service backed with a business based on high ethical standards and integrity. Offering our customer fabricated products that will meet or exceed industry standards with a services of TEAMWORK and cooperation at a competitive value. Providing our employee a safe work environment that is enjoyable and rewarding. Seeing our suppliers as partners to fulfill the needs of our customers.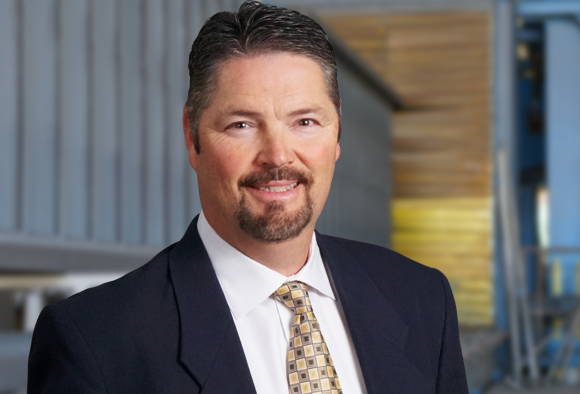 Executive Vice President​